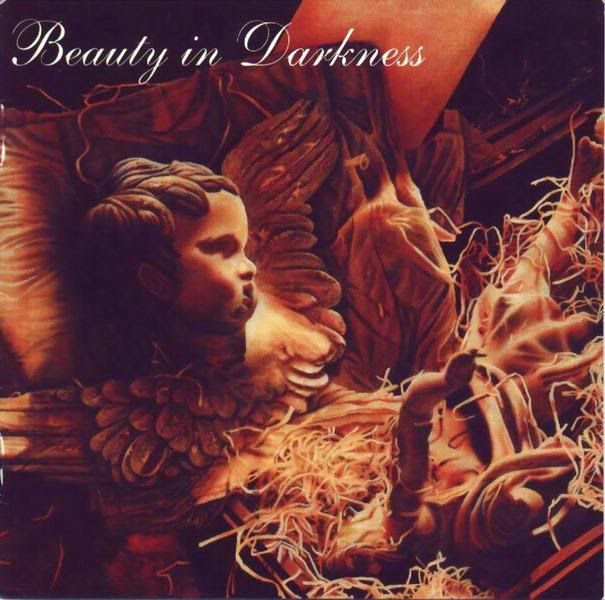 Tracklist

1. Moonshield - In Flames
2. To Mega Therion - Therion
3. Copycat - Lacrimosa
4. Tears of Time - Crematory
5. My Kantele - Amorphis
6. Nepenthe - Sentenced
7. Symbol of Disgrace - Pyogenesis
8. Shed Your Skin - Love Like Blood
9. Whatever That Hurts - Tiamat
10. Request Denied - Hypocrisy
11. Hamlet for a Slothful Vassal - Theatre of Tragedy
12. Seasons of Black - End Of Green
13. Burden [Edit Version] - Mindrot
14. Die Liebe [Remastered] - Atrocity feat. Das Ich
15. Acme - Sirrah
16. Nocturnal Supremacy - Cradle of Filth
17. Feather's Fell - Dissection

DESCARGA *nuevo link*

Para estrenar nuestra sección de compilaciones! >D
los tenía todos, pero el 5 está incompleto, le faltan como 3 rolas -o- cuando vi el tracklistde esta cosa -que ya ni me acordaba que lo tenía awww jaja-, dije que pedo le metieron death (por Hipocrisy y Dissection) pero son las rolas más calmaditas, así que si no han escuchado estas bandas no se vayan con la finta de que así tocan normalmente, con estas no patean craneos. btw, olvidé editar las rolas, y dice Tears Of Tim jaja mugre Tim chillón xD

ahh! en la pagina de donde saqué el tracklist había puras viejas en pelotas -y semienpelotas y otras haciendo cosas- =S enserio que esa gente no tiene vergüenza, ni aunque te pagen [!] no mamar ._. pero bueeeno...